SV102 - The Tiffany Naylor Collection pt1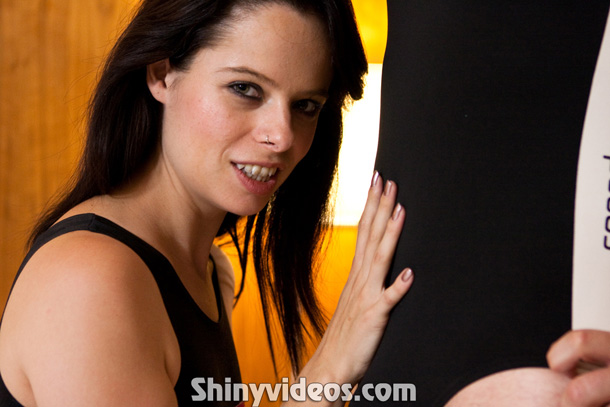 Well we have 4 clips all featuring the amazing Tiffany Naylor, there's swimsuits, spanking, the very naughty girl girl with Jess West and some full on boy/girl with a twist. As you can see from the pics, Tiff allows her fuck buddy to wear a swimsuit while they play. Now this might not be everyones idea of fun, but can you beat the feeling of a swimsuit, so full marks to the buddy who suits up. Plenty of oral and full on sex in this clip, the stills only show you up to the oral, have to leave something for a climax.
Theres some swimsuit spanking fun, the coach spanks Tiff and then she spanks Jess West, but i think there was a little to much girlpower and if those are slaps well call me the pope :) Theres the first ever clip of Tiff posing for us, talks so naughty, has the pert little nipples we love. The girl girl clip with Jess is worth the download alone, two sexy girls getting it on with a huge double ended toy. Now these two know how to put on a show, just let your imagination help you be in the room with them both.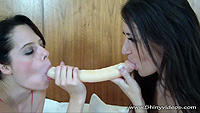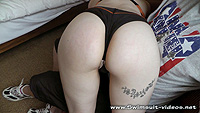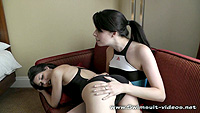 The Videos equal 45mins running time & are Shot in Full HD. The Video is in Encoded in 720p DivX.
The Video downloads are 242mb, 436mb, 559mb and 543mb AVI Files

I've changed the gallery of pictures with this update, as image-barn is now getting over run with adverts and pop up windows and i want to keep everything user friendly.



Add & Read Reviews of this Video at the Bottom of the Page!

I strongly recommend using Mozilla Firefox Internet Browser and a Download Manager like Download Them All to enable you to Download the Video Files Without Disappointment.

Please Check your PC meets the Minimum Requirements to Play High Definition DivX Video Files to Avoid Disappointment:

http://support.divx.com/faq/view/supportFAQen036/System-Requirements-DivX-for-Windows
The payment system will advise you on cost in your currency.
Use the buy now button, this will allow you to come back and click on the download button. Enter your user name and password and download. Epoch take all major credit cards so all transactions are secure and safe.
Please visit Epoch.com - our authorized sales agent