SV106 - Jessica Lo and Zara Du Rose & Mr Red

Click the pics to see a video preview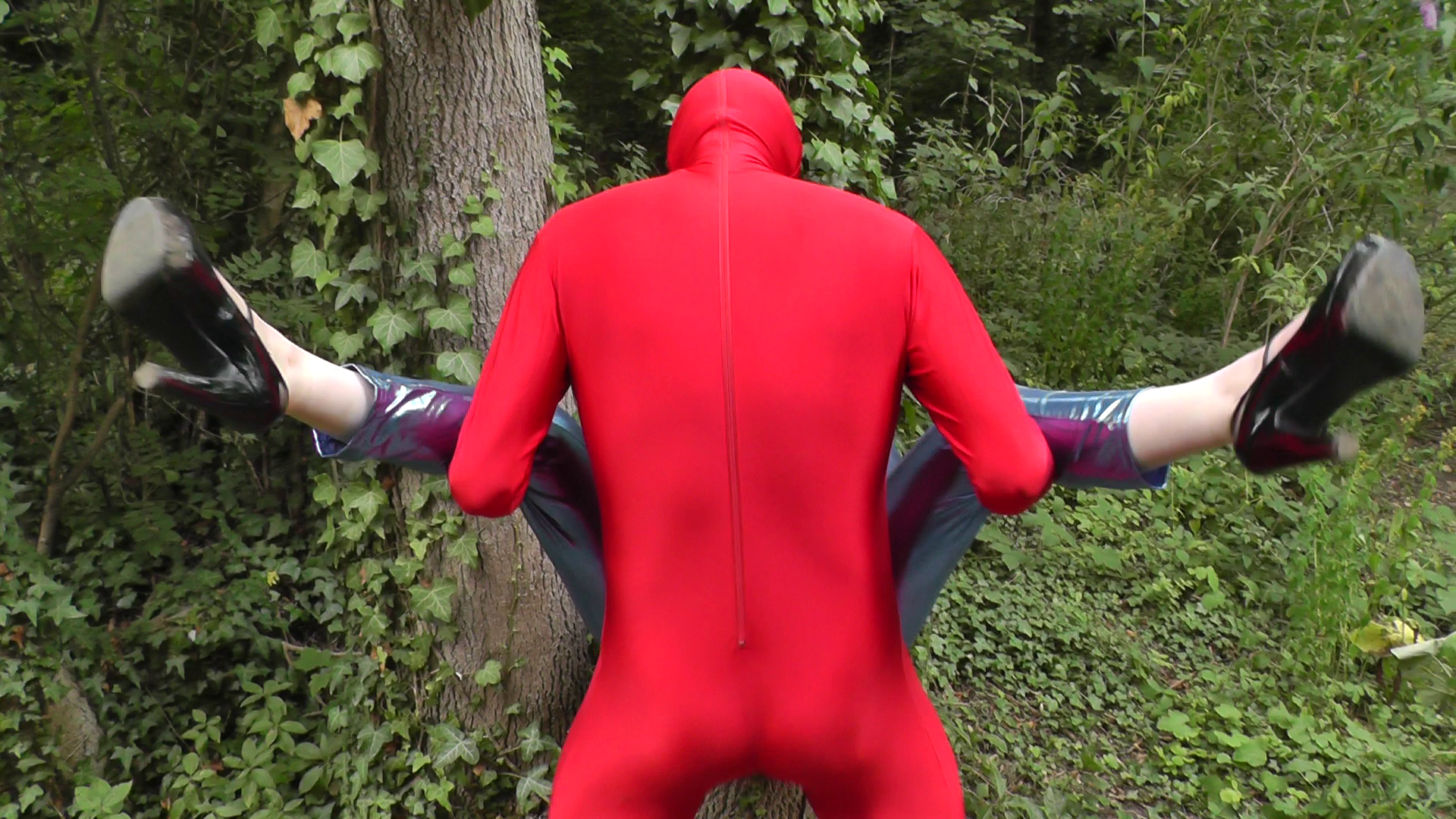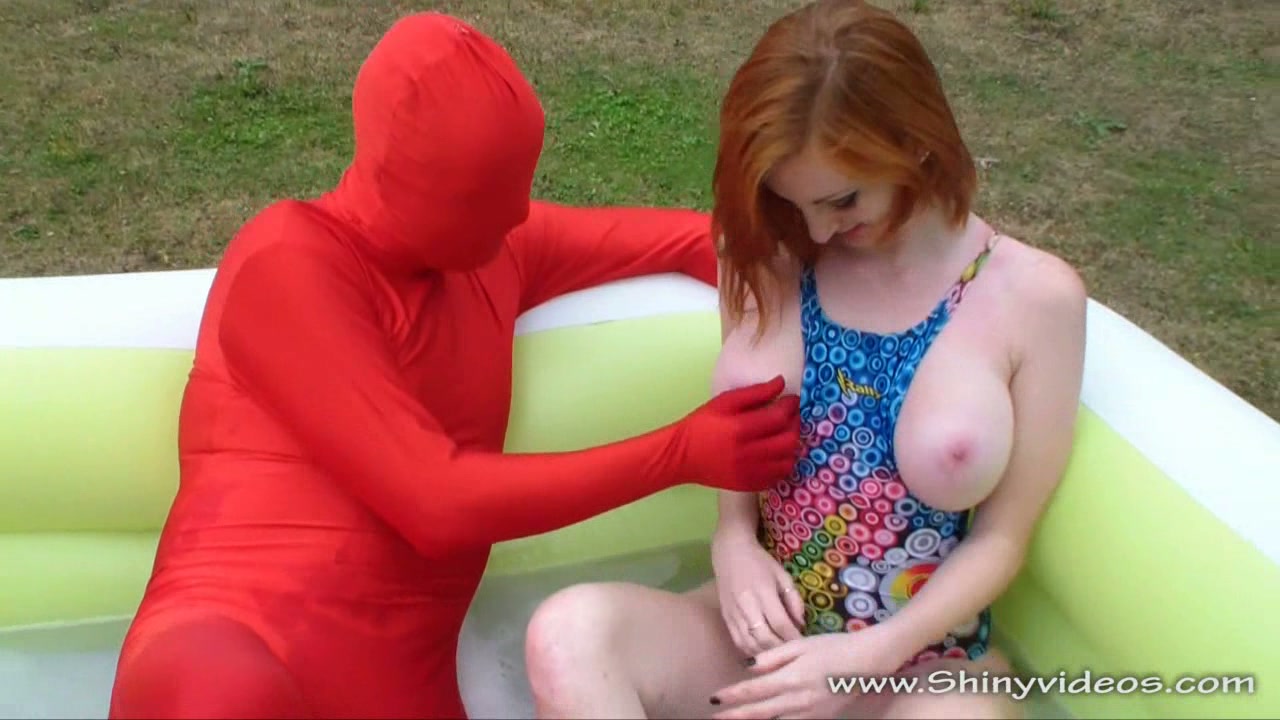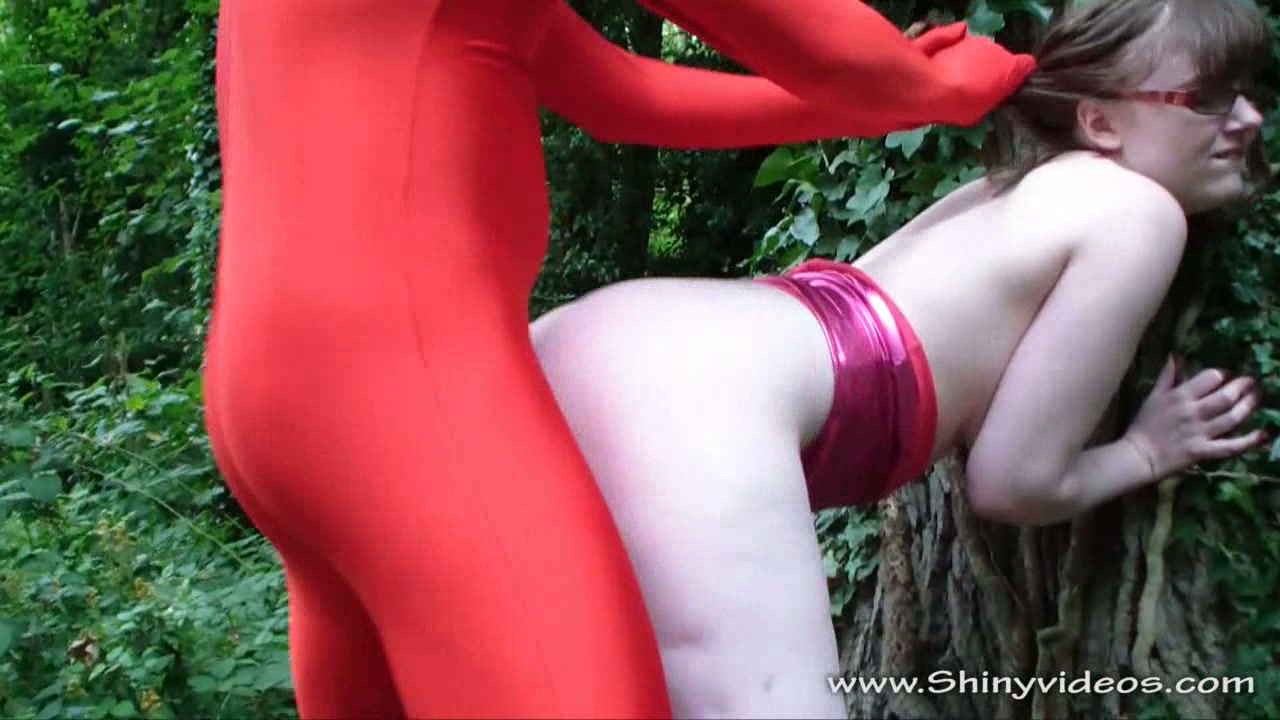 We have 3 clips for you in this package, 2 featuring the naughty Jessica Lo, watch as she gets taken in to the woods with our mystery man dressed up in a full Red Zentai body suit. In one she is wearing a shiny metalic blue catsuit and the other she is wearing some shiny wet look leggings and shiny top. It doesnt take long for Jess to get his big stiff cock out, from there on there is lots of sucking, gagging and fucking. In the final scene we have the stunning Zara Du Rose wearing a multi coloured suit which shows off her fantasic figure in a pool with Mr Red. The suit gets pulled about alot so Mr Red can get to her wet juicy pussy, and soon he has her bent over and splashing about leading to an awesome climax. 3 great vids you wont want to miss!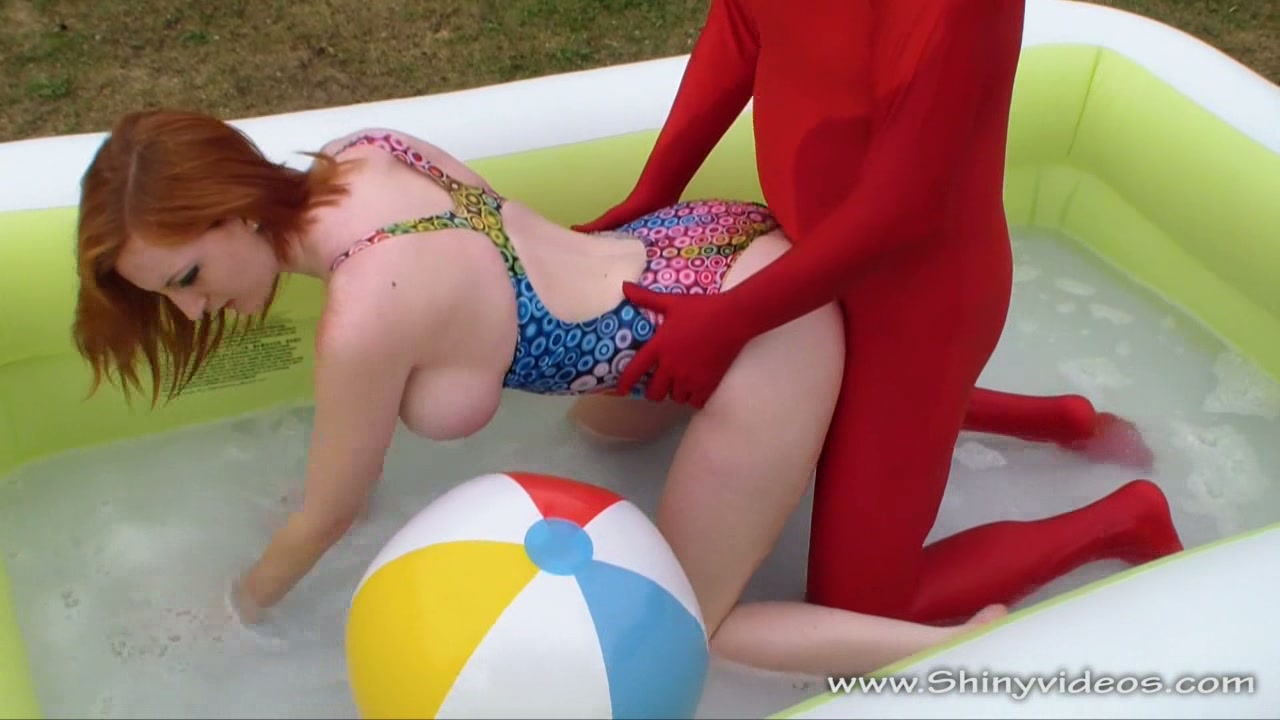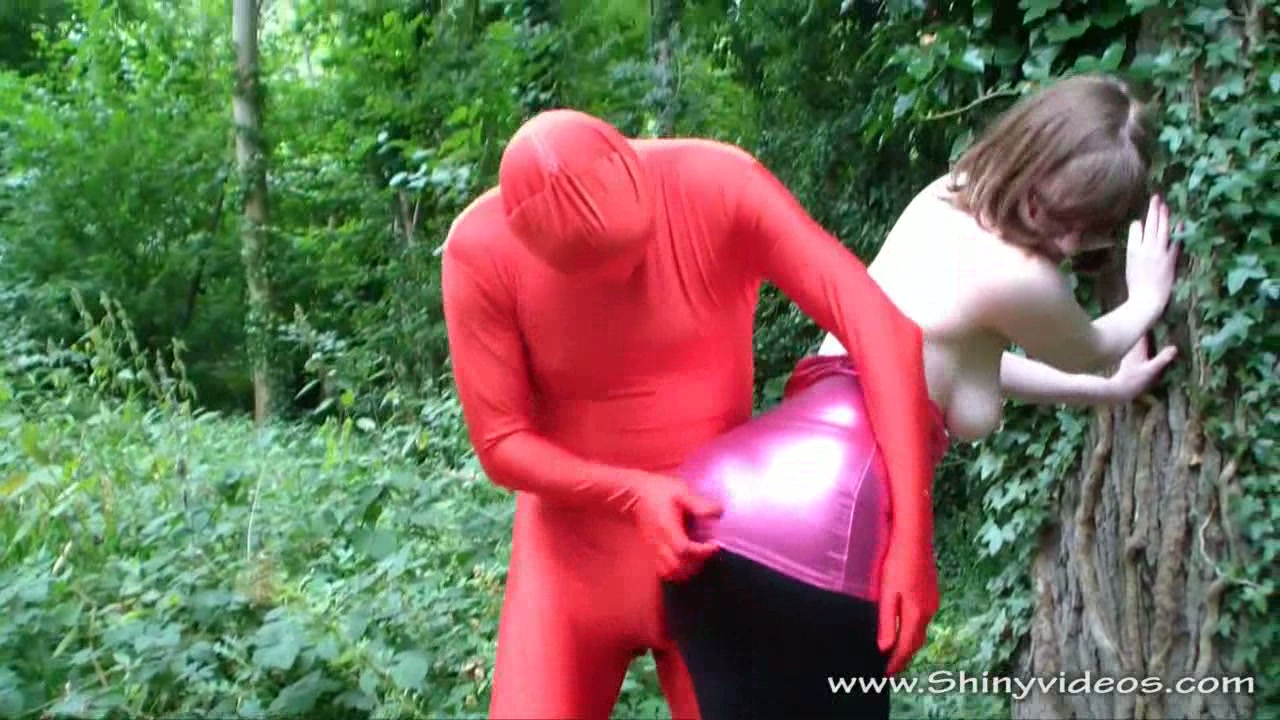 The Videos equal 44mins running time & are Shot in Full HD.
The Video is in Encoded in 720p DivX.
The Video downloads are 321mb, 273mb & 748mb AVI Files

I've changed the gallery of pictures with this update, as image-barn is now getting over run with adverts and pop up windows and i want to keep everything user friendly.



Add & Read Reviews of this Video at the Bottom of the Page!

I strongly recommend using Mozilla Firefox Internet Browser and a Download Manager like Download Them All to enable you to Download the Video Files Without Disappointment.

Please Check your PC meets the Minimum Requirements to Play High Definition DivX Video Files to Avoid Disappointment:

http://support.divx.com/faq/view/supportFAQen036/System-Requirements-DivX-for-Windows
The payment system will advise you on cost in your currency.
Use the buy now button, this will allow you to come back and click on the download button. Enter your user name and password and download. Epoch take all major credit cards so all transactions are secure and safe.
Please visit Epoch.com - our authorized sales agent