SV114 - Swimsuits fun with Kayla Louise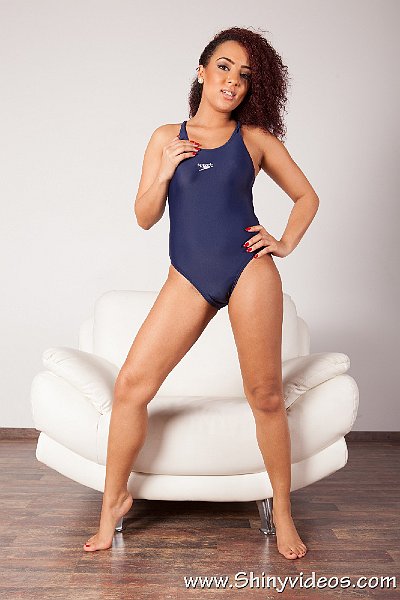 (Click on the main picture for a preview clip)
Looks who is back on shinyvideos!!! It's our own exotic beauty Kayla Louise. You will see her wearing 5 different kind of tight swimsuits on her body. Watch her as she sits, moves around, does some stretching and bouncing off on a giant purple exercise ball.

In the first part of the clip you will see Kayla wear a tigh blue speedo. Watch her hands running through the suits while she move around the the white chair. After that she has changed into a colorfull rally swimsuit. Look at how the suit fits her really nice and tight. And wow look at her ass....really nice....

From a colorfull swimsuit she changes to a different colorfull swimsuit. Watch Kayla doing some stretching and bouncing off on a giant purple exercise ball. From there we go over to Team GB London Olympic outfit. In the final part of the clip Kayla wears a nice tight green yellow Nike outfit and does some stretching again and bounces off one more time for you on a exercise ball.
The Video clip is in total 36 minutes long and Shot in Full HD.
The Video is in Encoded in 720p DivX.
The Video download is a 1,12Gb AVI File.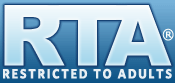 I strongly recommend using Mozilla Firefox Internet Browser and a Download Manager like Download Them All to enable you to Download the Video Files Without Disappointment.

Please Check your PC meets the Minimum Requirements to Play High Definition DivX Video Files to Avoid Disappointment:

http://support.divx.com/faq/view/supportFAQen036/System-Requirements-DivX-for-Windows
The payment system will advise you on cost in your currency.
Use the buy now button, this will allow you to come back and click on the download button. Enter your user name and password and download. Epoch take all major credit cards so all transactions are secure and safe.
Please visit Epoch.com - our authorized sales agent
Back to the Non nude main page