SV117 - Triple Swimsuits fun with Terri Hawkes, Sophie Star, Tina Kay and Ashleigh McKenzie
(Click on the main picture for a preview clip)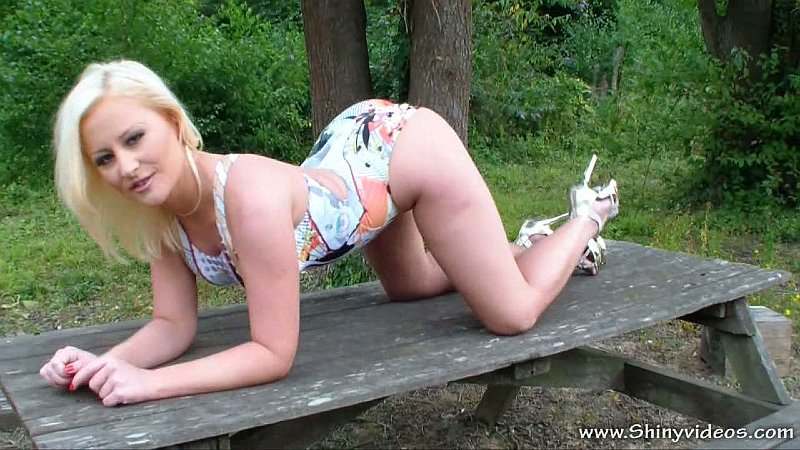 Gallery of stills (Clip1 - Terri Hawkes)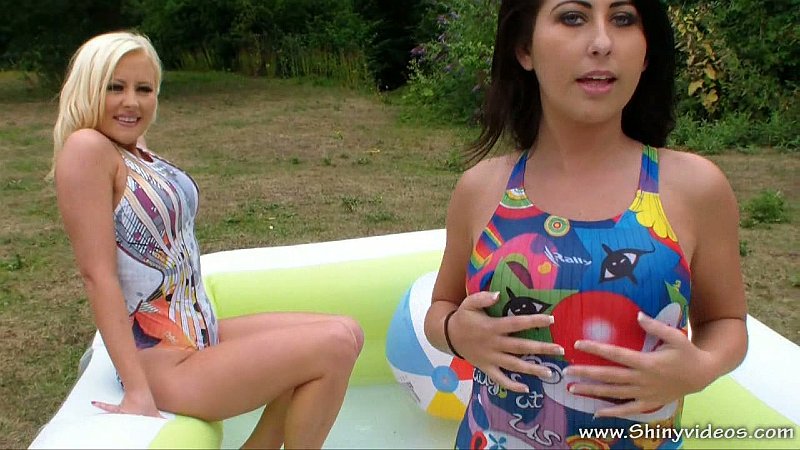 Gallery of stills (Clip2 - Terri Hawkes & Sophie Star)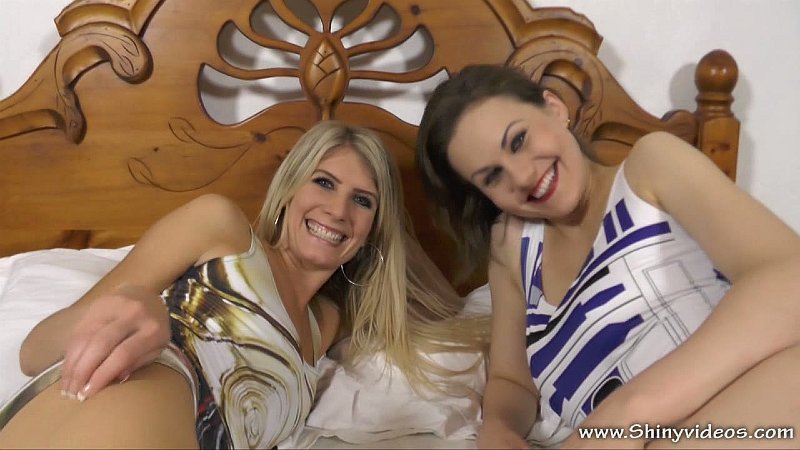 Gallery of stills (Clip3 - Tina Kay & Ashleigh McKenzie)
From Kayla Louise we turn to the busty Terri Hawkes, the sexy glamour gal Sophie Star, the bubbly leggy Tina Kay and hot blond Ashleigh McKenzie. It's a double duo and one solo update.

We start first with the busty Terri Hawkes in a super tight JKuss outfit. Watch how her big boobs stretches the suit, watch how curvy Terri's body look in that outfit. She's definitely looking very fit. She plays a bit with the beachball before she crawls on the table and strikes a couple of hot and sexy poses for you.
Still wearing the JKuss suits, Terri is playing with the beachball in the mini pool where's she being joined by the sexy Sophie Star and a banana. Watch them splashing water on each other in the pool and playing around with the beachball and the big banana. They're certainly having very much fun in the mini pool. Bet you wished you could have joined them.

In the last clip we're joined by Tina Kay and Ashleigh McKenzie. Both wearing a special suit for this occasion. A Blackmilk R2D2 and 3CPO swimsuits. It's an all Star Wars edition. Watch how much Tina and Ashleigh like touching each other suits and rubbing their boobies to boobies.
The Video clip is in total 28 minutes long and Shot in Full HD.
The Video is in Encoded in 720p DivX.
The Video downloads are 239mb, 266mb and 298mb AVI Files.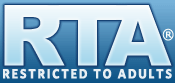 I strongly recommend using Mozilla Firefox Internet Browser and a Download Manager like Download Them All to enable you to Download the Video Files Without Disappointment.

Please Check your PC meets the Minimum Requirements to Play High Definition DivX Video Files to Avoid Disappointment:

http://support.divx.com/faq/view/supportFAQen036/System-Requirements-DivX-for-Windows
The payment system will advise you on cost in your currency.
Use the buy now button, this will allow you to come back and click on the download button. Enter your user name and password and download. Epoch take all major credit cards so all transactions are secure and safe.
Please visit Epoch.com - our authorized sales agent
Back to the Non nude main page