SV119 - Gina Blond in swimsuits....
(Click on the main picture for a preview clip)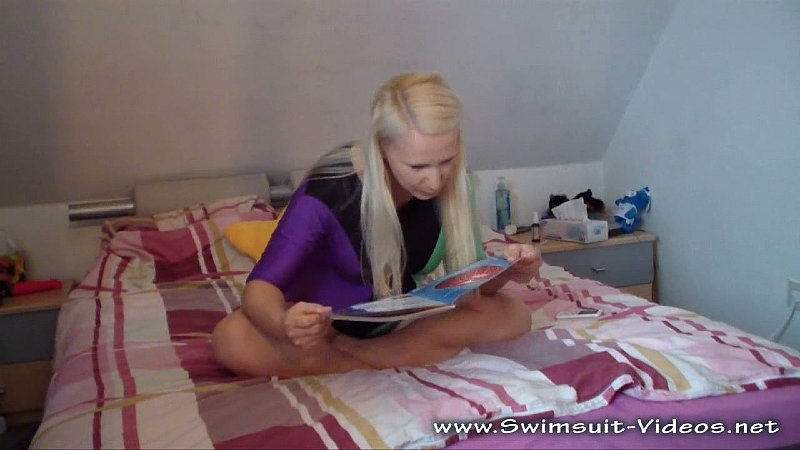 Gallery of stills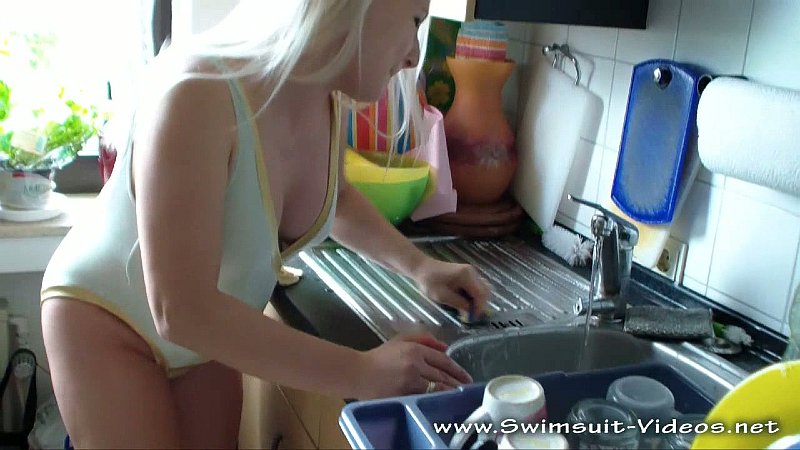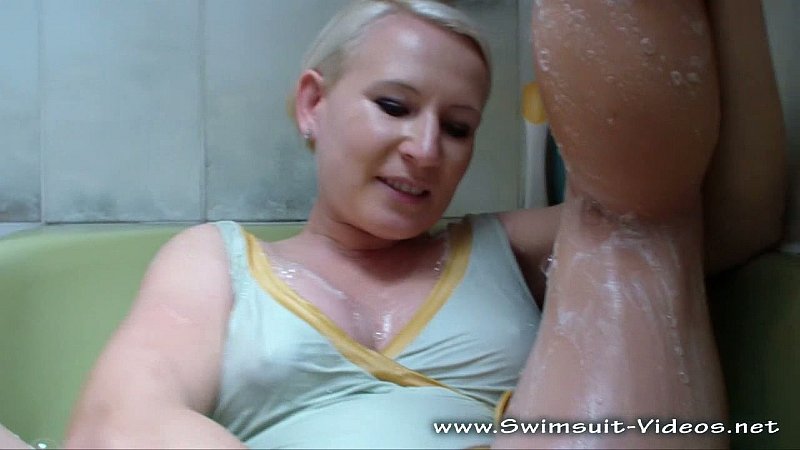 In out latest installment we are featuring 3 scens of Gina Blond, in the first scene we see Gina reading a magazine on her bed, this pregnant beauty fills this outfit to perfection. So tight around all her curves, plus the glow that only a pregnant woman can have.

In the next scene Gina Blond is showing off her pregnant body in a tight swimsuit. Often wearing the suits to do housework, like this clip shows, taking care of the washing up.
In the last scene we join Gina Blond in the bath, but still wearing her swimsuit. Watch how the tight fitting suit reacts with the water as Gina washes herself and the suit.
The Video clip is in total 31 minutes long and Shot in Full HD.
The Video is in Encoded in 720p DivX.
The Video download is a 976mb AVI File.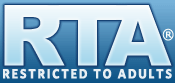 I strongly recommend using Mozilla Firefox Internet Browser and a Download Manager like Download Them All to enable you to Download the Video Files Without Disappointment.

Please Check your PC meets the Minimum Requirements to Play High Definition DivX Video Files to Avoid Disappointment:

http://support.divx.com/faq/view/supportFAQen036/System-Requirements-DivX-for-Windows
The payment system will advise you on cost in your currency.
Use the buy now button, this will allow you to come back and click on the download button. Enter your user name and password and download. Epoch take all major credit cards so all transactions are secure and safe.
Please visit Epoch.com - our authorized sales agent
Back to the Non nude main page