SV120 - 4 Older Non-nude clips

Gallery of stills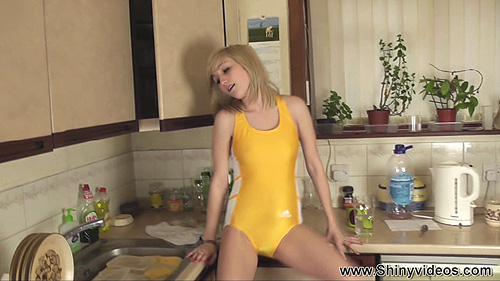 Gallery of stills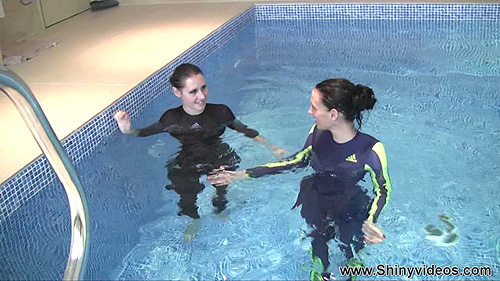 Gallery of stills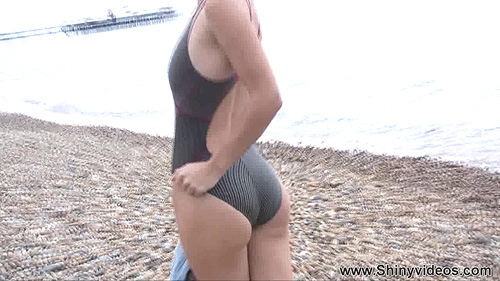 Gallery of stills
The latest update to our non-nude swimsuit section features a few clips which are over two years old. They have been asked for and commented on by our forum members and those who email us. So enjoy these 4 clips and further exclusive clips coming in the next month.

Clip1 is Bex going to the parkland to read her book and sunbathe. Her tiny figure, long blonde hair and the bright Nike swimsuit make this a beautiful clip. Everything you'd want to see on a summers day when your walking through the park.
Clip2 is Sarah at home in various swimsuits, amazing figure and extremely cute. We go through a number of suits, Adidas, Lifeguard and the Great Britain Athens suit is a perfect place to start.
Clip3 features 2 of our fav models, Tammie and Jess West. Here we see them in the Adidas full body swimsuits. Now these show off the models bodies to perfection, tight wet and clinging to all the right places.
Clip4 is with Jess on the beach, a classic shot down in Brighton, this is the short version of and shot to try and focus on Jess and not whats around her at the time. As if you'd ever be looking at whats going on around.
The Video clips total 40 minutes long and Shot where possible in Full HD.
The Video is in Encoded in 720p DivX.
The Video download is a 1.1gb AVI File.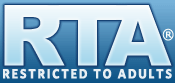 I strongly recommend using Mozilla Firefox Internet Browser and a Download Manager like Download Them All to enable you to Download the Video Files Without Disappointment.

Please Check your PC meets the Minimum Requirements to Play High Definition DivX Video Files to Avoid Disappointment, please dont try to play these files without downloading.

http://support.divx.com/faq/view/supportFAQen036/System-Requirements-DivX-for-Windows

The payment system will advise you on cost in your currency.
Use the buy now button, this will allow you to come back and click on the download button. Enter your user name and password and download. Epoch take all major credit cards so all transactions are secure and safe.
Please visit Epoch.com - our authorized sales agent
Back to the Non nude main page