SV125 - Suitcase Surprise - Natalia & Kacie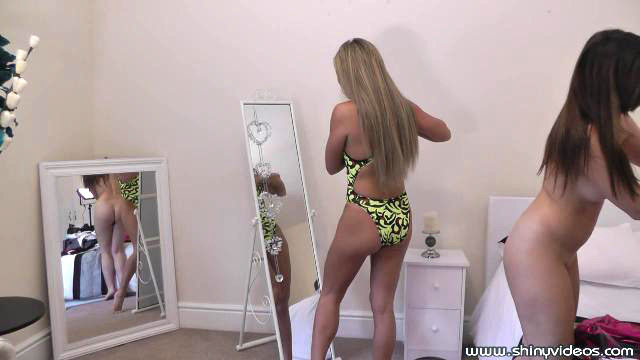 Click the pictures for a video previews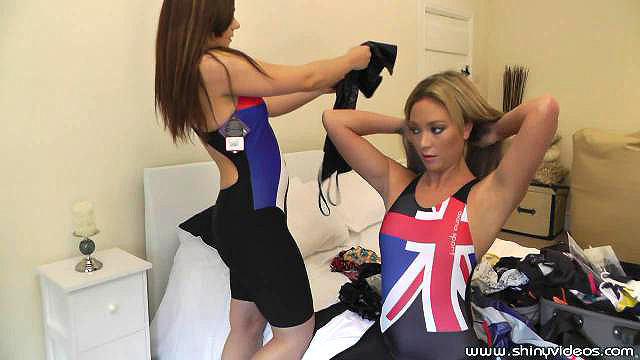 Click the pictures for a video previews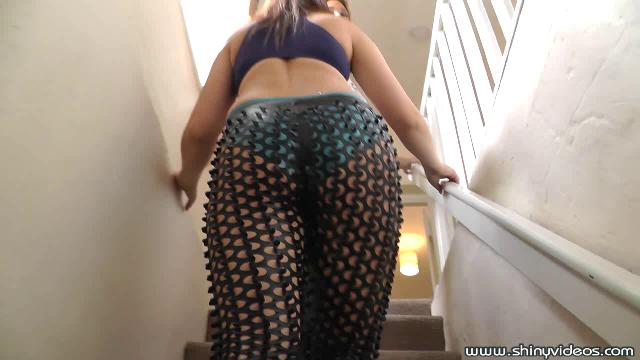 Click the pictures for a video previews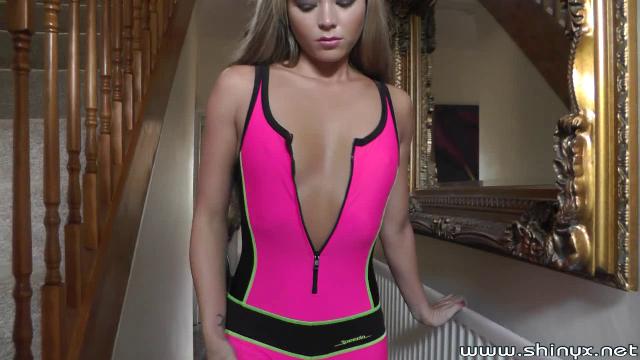 Click the pictures for a video previews

Gallery of stills for Clip1 Clip2 Clip3 Clip4
This is what happens when you leave a suitcase laying around on a shoot. While shooting at a stunning location, we left a suitcase in one of the bedrooms, while we went to work outside. Well Natalia and Kacie thought it would be fun to raid the case and play dress up. As the preview clips and galleries show you, this isnt a full on hardcore clip, although the dildopants at the end are fun. There is shiny wear, swimsuits, cycle outfit and anything else they can find. Watch as they strip and try the clothing on. Somethings look so hot that they actually go out wearing them. I didnt know these girls like the dildopants so much, will have to make sure all the pairs are accounted for :) This is a fun playful set of clips, with the bonus being Natalia in pink swimsuit at the same location. Here we see her walk through and strip on the stairs. This clip was used for shinyx but we've had people asking for anything Natalia. Two amazing models with stunning beauty and perfect bodies.
The Video clips total 40 minutes long and shot where possible in Full HD.
The Video is in Encoded in 720p DivX.
The Video download is a 1.8gb in AVI Files.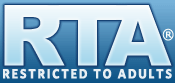 I strongly recommend using Mozilla Firefox Internet Browser and a Download Manager like Download Them All to enable you to Download the Video Files Without Disappointment.

Please Check your PC meets the Minimum Requirements to Play High Definition DivX Video Files to Avoid Disappointment, please dont try to play these files without downloading.

http://support.divx.com/faq/view/supportFAQen036/System-Requirements-DivX-for-Windows

The payment system will advise you on cost in your currency.
Use the buy now button, this will allow you to come back and click on the download button. Enter your user name and password and download. Epoch take all major credit cards so all transactions are secure and safe.
Please visit Epoch.com - our authorized sales agent
Back to the Non nude main page