SV136 - Classic scenes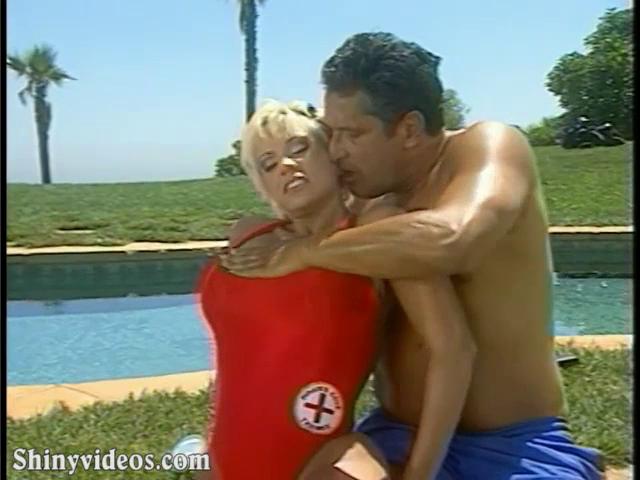 Click the pictures for a video previews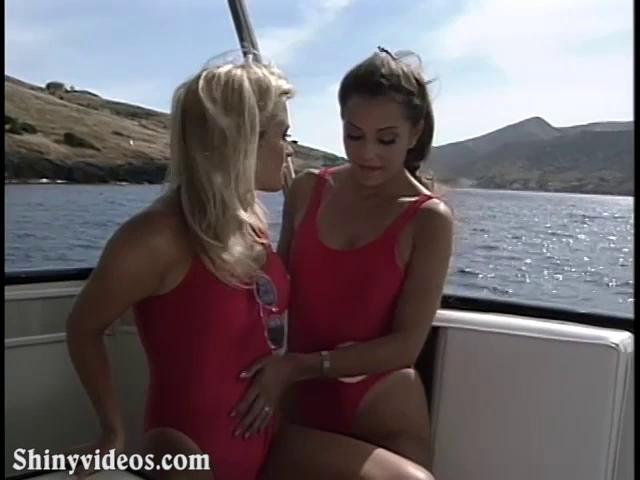 Click the pictures for a video previews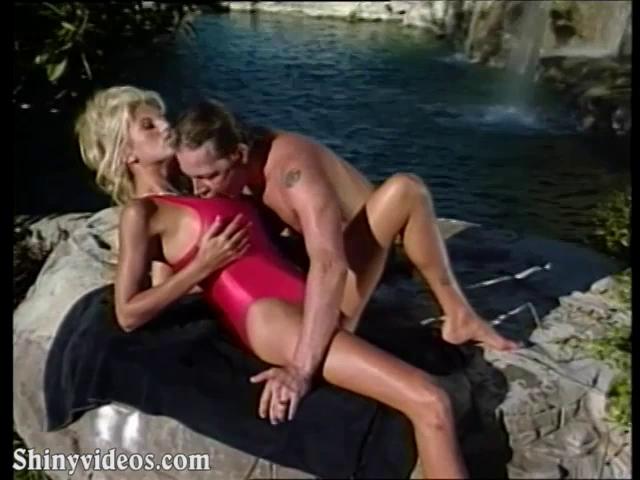 Click the pictures for a video previews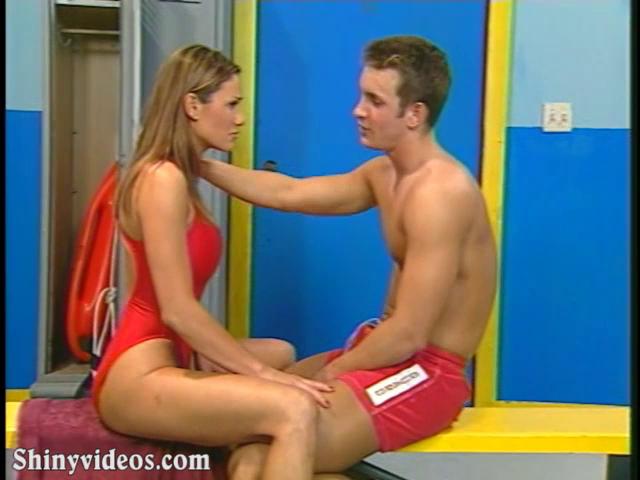 Click the pictures for a video previews

Gallery of stills for Clip1 Clip2 Clip3 Clip4
Well this is a first for us, we have licensed some classic video footage from the various BabeWatch films. Now there are quite a few films in the series and of course their main interest is hardcore sex, but we have gone through hours of footage, yep its a hard job. To bring you what we think are the best scenes and the scenes where the swimsuits, those beautiful red one pieces are kept on the longest. These are not HD, they arnt even digital, hence them being on 640 x 480, but even to us, these are classics. Check out the galleries to see the content of each clip. Plus these are easy to buy, download and legal. Doesnt everyone love a classic?
The Video clips total 50 minutes long.
The clips download is a 1.3gb in AVI Files.





I strongly recommend using Mozilla Firefox Internet Browser and a Download Manager like Download Them All to enable you to Download the Video Files Without Disappointment.

Please Check your PC meets the Minimum Requirements to Play High Definition DivX Video Files to Avoid Disappointment, please dont try to play these files without downloading.

http://support.divx.com/faq/view/supportFAQen036/System-Requirements-DivX-for-Windows

The payment system will advise you on cost in your currency.
Use the buy now button, this will allow you to come back and click on the download button. Enter your user name and password and download. Epoch take all major credit cards so all transactions are secure and safe.
Please visit Epoch.com - our authorized sales agent