SV139 - Natalia gets shiny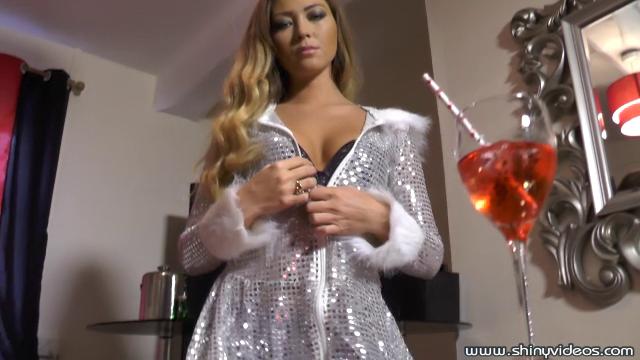 Click the pictures for a video previews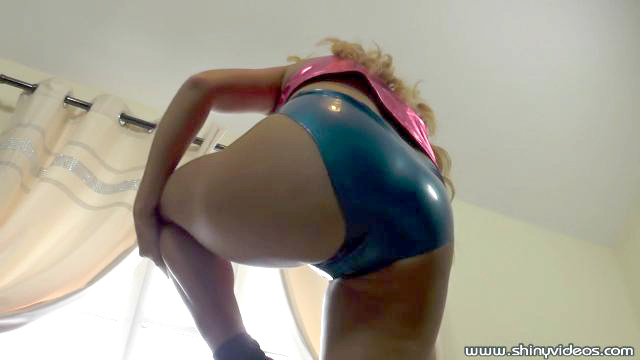 Click the pictures for a video previews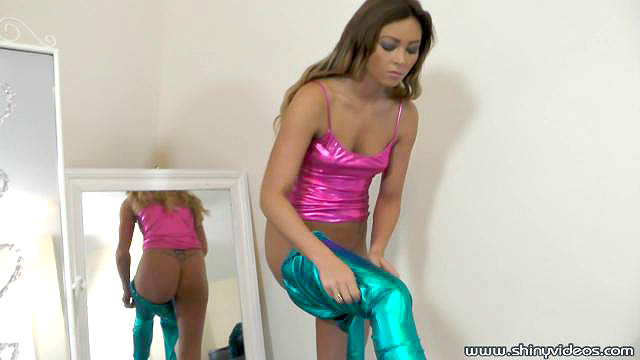 Click the pictures for a video previews
The stunning Natalia Forrest in 3 clips of shiny fun, now whats not to like about that :) The perfect figure to show off various different shiny items. Theres a large number of different outfits and all with a great view of Natalias body. The first clip is what you'd want if going into a bar, the please of seeing such a shiny beauty. Buy her a drink and watch how she teases you, not only the perfect jacket, but wait till you see whats underneath. The perfect barmaid who has all the toys to please. The second clip is Natalia trying to pick the perfect outfit, but all the while wearing the beautiful dildopants. She tries on various outfits from tops, leggings and body suits, i'm sure you can pick a fav. The third clip is naughty fun with the mirror, the change of leggings, the feel of the material, loving the look, lets Natalia enjoy the fun in front of the mirror.
The Video clips total 31 minutes long and shot where possible in Full HD.
The Video is in Encoded in 720p DivX.
The Video download is a 1.5gb in AVI Files.





I strongly recommend using Mozilla Firefox Internet Browser and a Download Manager like Download Them All to enable you to Download the Video Files Without Disappointment.

Please Check your PC meets the Minimum Requirements to Play High Definition DivX Video Files to Avoid Disappointment, please dont try to play these files without downloading.

http://support.divx.com/faq/view/supportFAQen036/System-Requirements-DivX-for-Windows

The payment system will advise you on cost in your currency.
Use the buy now button, this will allow you to come back and click on the download button. Enter your user name and password and download. Epoch take all major credit cards so all transactions are secure and safe.
Please visit Epoch.com - our authorized sales agent
Back to the Non nude main page