SV141 - Shiny tease fun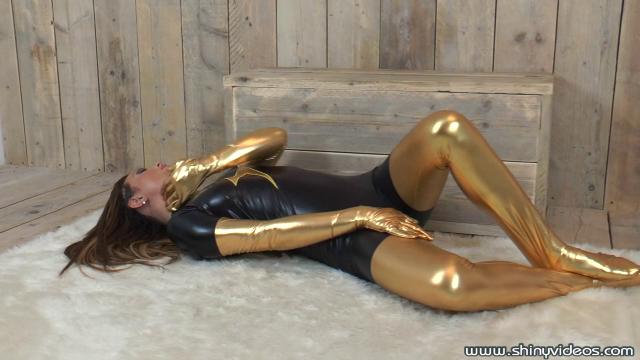 Click the pictures for a video previews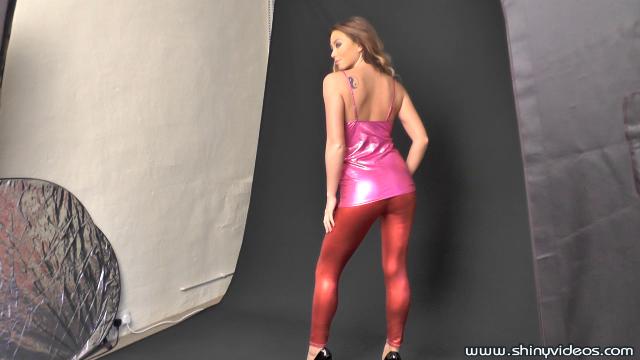 Click the pictures for a video previews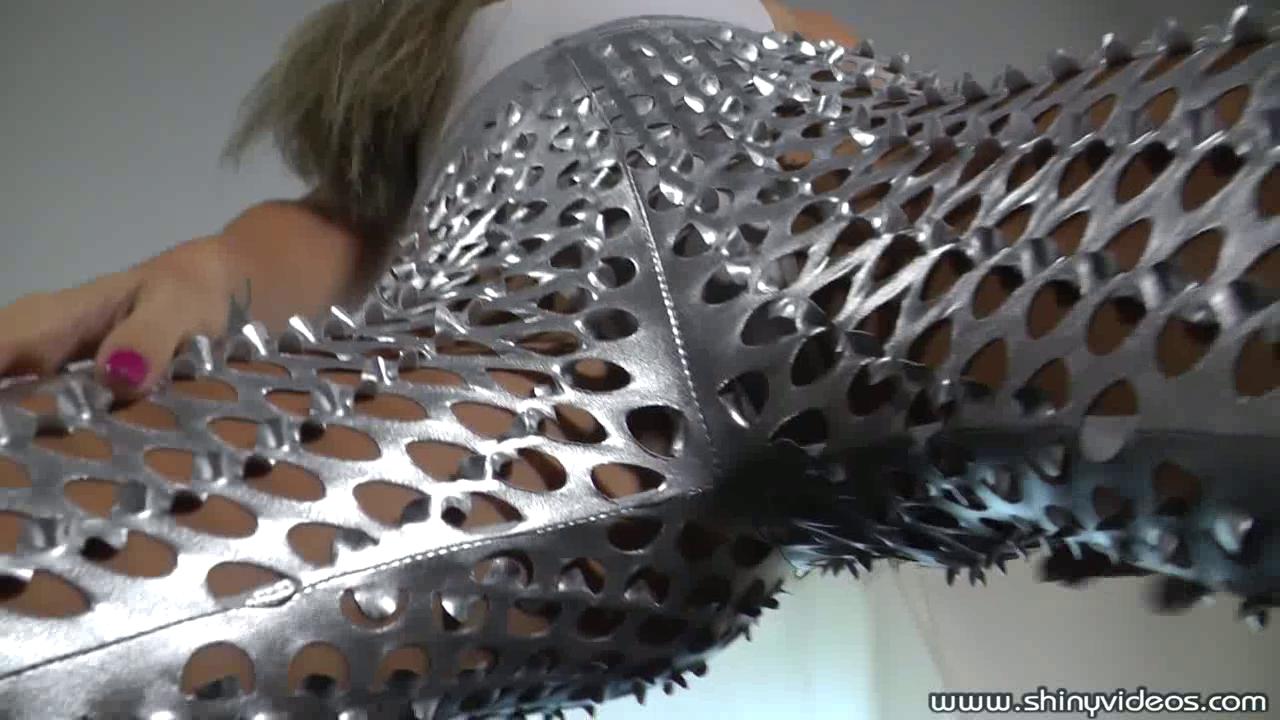 Click the pictures for a video previews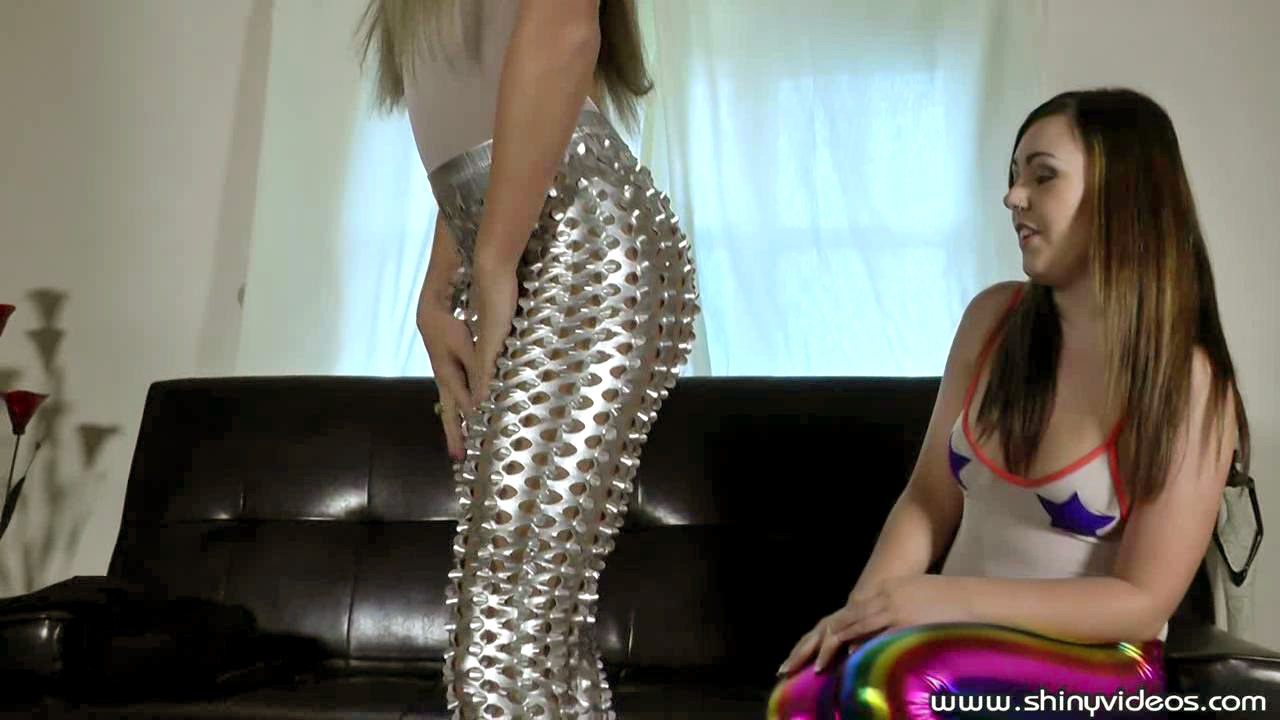 Click the pictures for a video previews
Well its seems that the shiny fans love the look of Natalia and Kacie, we dont like to disappoint. Here we have four non-nude clips, but trust me when i say they tease big time. Natalia knows how to tease the most out of the shinywear and when she sits and chats with Kacie, well you have two sheer swimsuits as well. Clip1 features Natalia in a very tight, gold and black play suit. The way she moves, laying on the floor, sitting there telling you about how it feels. Clip 2 is a static camera that show Natalia on a photoshoot, all the different leggings and tops. Clip 3 shows the wonderful shiny leggings, up close and personal with Natalia. Depending on who these leggings look 3d and metal. You'll also see these in clip 4, which has Natalia and Kacie having a chat, both in shiny leggings and very sexy swimwear. Have to say the raindow leggings of Kacie are just a total wow.
The Video clips total 33 minutes long and shot where possible in Full HD.
The Video is in Encoded in either 720 and 1080hd DivX.
The Video download is a 1.4gb in AVI Files.





I strongly recommend using Mozilla Firefox Internet Browser and a Download Manager like Download Them All to enable you to Download the Video Files Without Disappointment.

Please Check your PC meets the Minimum Requirements to Play High Definition DivX Video Files to Avoid Disappointment, please dont try to play these files without downloading.

http://support.divx.com/faq/view/supportFAQen036/System-Requirements-DivX-for-Windows

The payment system will advise you on cost in your currency.
Use the buy now button, this will allow you to come back and click on the download button. Enter your user name and password and download. Epoch take all major credit cards so all transactions are secure and safe.
Please visit Epoch.com - our authorized sales agent
Back to the Non nude main page