SV146 - Fun in the sun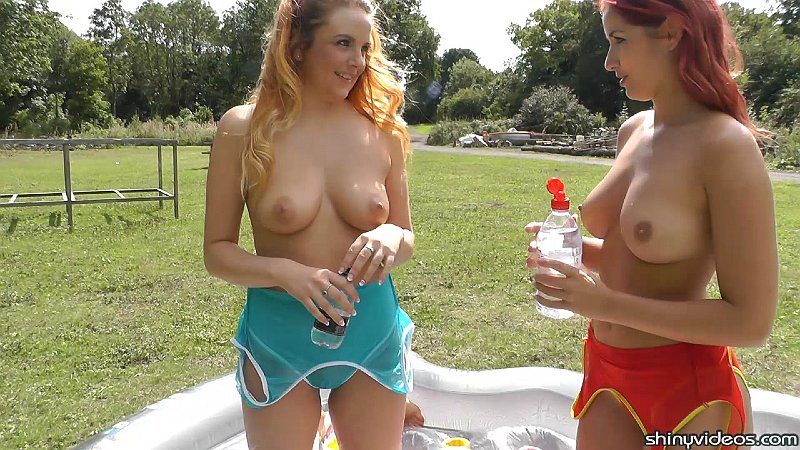 Click the pictures for a video previews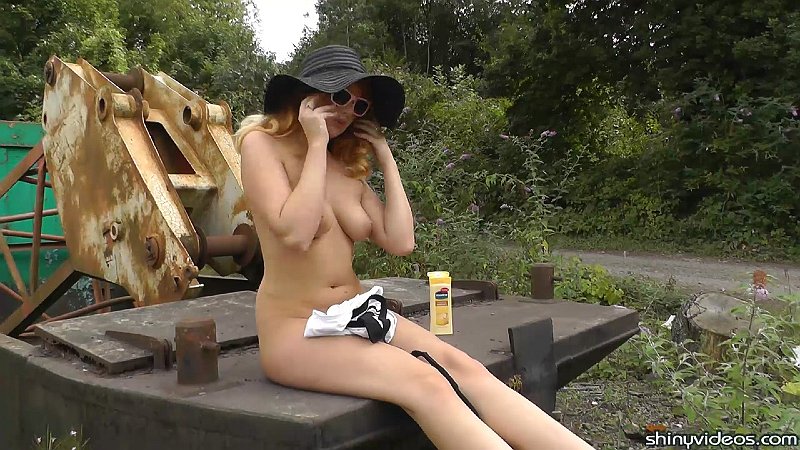 Click the pictures for a video previews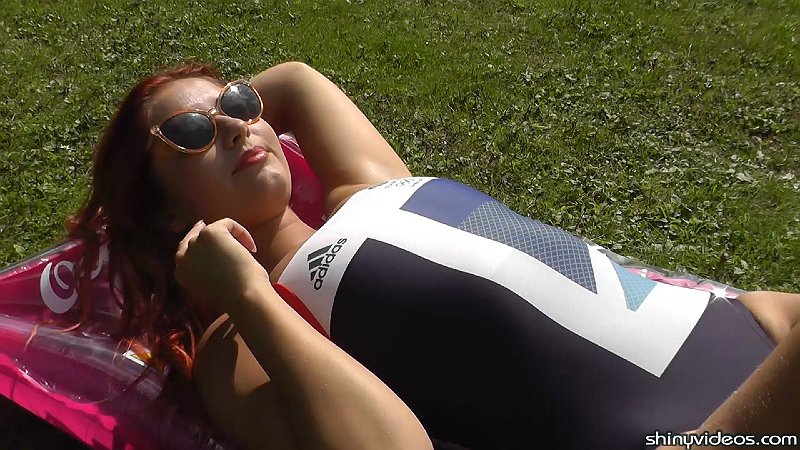 Click the pictures for a video previews
As you know we list any clip that shows a topless to full adult sex scene in our xxx section, well here we have a three clip mix for you. We have the awesome 2 girl fun in the sun, watch the chat, the water antics and relaxing in the sun. These two are top UK glamour models and they show you why. Look for them on most of your glamour sites, our sister sites already feature Kara and Harley will be there soon.
Second clip is Kara, finding somewhere to lay out and enjoy the sun. Classy looking in the awesome adidas swimsuit and we get to see her in and out of the suit :) Watch as she gets her pours her cream onto her body and rubs it in well. We would have offered to help, but someone has to film :(
Third clip is HarleyG, now this is a non-nude clip, while she lays there and chats to a friend. We were going to stop shooting but she wanted to take the call, so we filmed. Stunning figure in the perfect swimsuit, a little imagination from the positions she gets into and why would we need to see her naked :)
The Video clips total 26 minutes long and shot where possible in Full HD.
Videos are encoded in 1080hd
The Video download is a 1.4gb in AVI Files.





I strongly recommend using Mozilla Firefox Internet Browser and a Download Manager like Download Them All to enable you to Download the Video Files Without Disappointment.

Please Check your PC meets the Minimum Requirements to Play High Definition DivX Video Files to Avoid Disappointment, please dont try to play these files without downloading.

http://support.divx.com/faq/view/supportFAQen036/System-Requirements-DivX-for-Windows

The payment system will advise you on cost in your currency.
Use the buy now button, this will allow you to come back and click on the download button. Enter your user name and password and download. Epoch take all major credit cards so all transactions are secure and safe.
Please visit Epoch.com - our authorized sales agent