This month we welcome Sophia Smith to Shinyvideos.com She invited me round to her flat & we got her to show off how great she looks in some rare & interesting Swimsuits.
First off she models a Blue & Grey Asics OPS from Japan, this suit fits her in all the right places, slim & not massive big boobs, so she fits the sleek nature of the suit. She certainly knows how sexy she looks in the suit, talking you through each aspect of it. Lots of bending over, closeup shots of her bum & body. Nothing Nude or Crude just a Shiny Swimsuit.
Next she puts on Blue wetlook Swimsuit/Leotard, it sparkles in the light & really fits her slim frame nicely. Sophia is very flexible so she wastes no time bending over to show off how great her bum looks. We get lots of closeup shots as ever of the shiny swimsuit from the front, underneath & behind!
In the 3rd scene she is wearing a Plain Burgandy Spandex Swimsuit, like the one's you used to have to wear at school! She loves dancing & is currently learning to dance in a country style, so we got her following her DVD in the swimsuit. Shot behind you can watch her bum bouncing about in the Tight Swimsuit!
The next scene we catch her doing some exercises in a Very Very Tight fitting Mizuno s2000 Swimsuit. This OPS fits her like a glove & every single line & curve on her body is shown through the suit! We feel quite naughty filming her exercise, we get up close & personal with her leg lifts & get quite a healthy sequence of a camel toe, which is always a good find!
An old favourite next, Blue Wetlook Thong Swimsuit, she fills this suit quite well, very low cut & we nearly get to see more than we should!.. She loves teasing us, bending over with the thong just covering her modesty... So shiny & tight..
The final scene is a customary wet n messy scene, Sophia covers her Blue/Green Speedo with slippy slidey Baby Oil... mmm Nice! We even get an odd nipple slip but the best part is the wetlook sheen we get off the suit when wet... Nice ;-)
The Video is 1hr Long & is Shot in Full HD. The Video is in Encoded in 720p DivX. The Video download is 2x 1Gb AVI Files.


Please Check your PC meets the Minimum Requirements to Play High Definition Divx Video Files to Avoid Dissapointment:

http://support.divx.com/faq/view/supportFAQen036/System-Requirements-DivX-for-Windows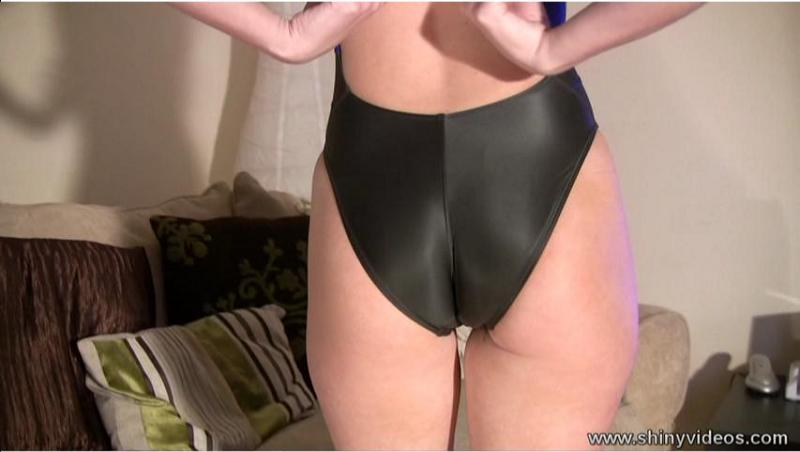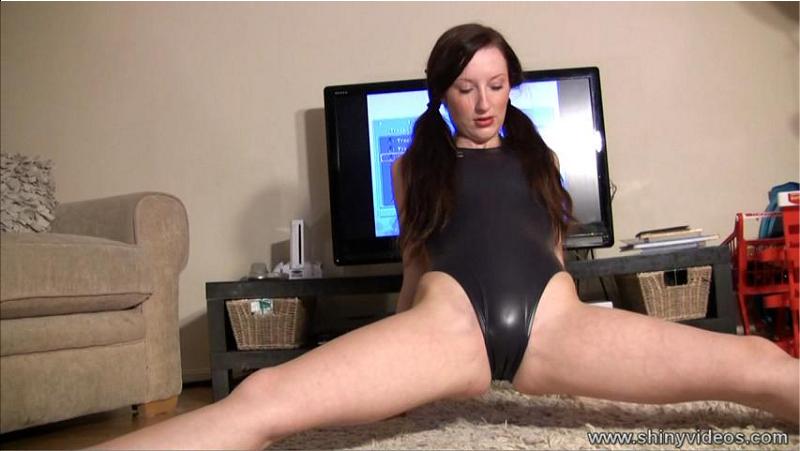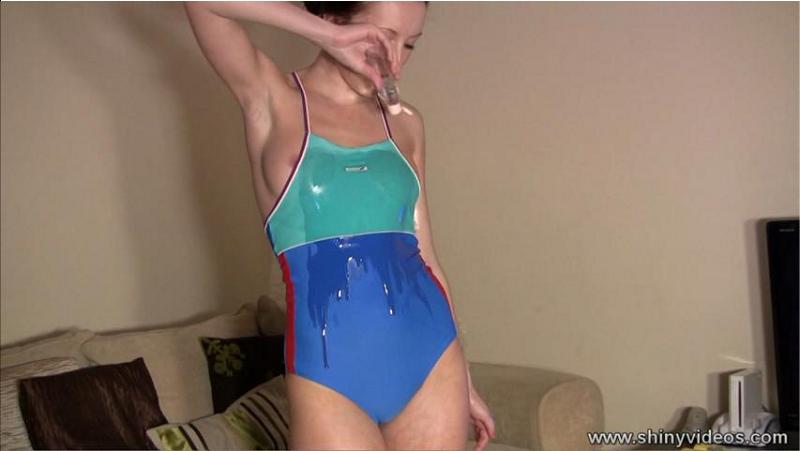 The payment system will advise you on cost in your currency.
Use the buy now button, this will allow you to come back and click on the download button. Enter your user name and password and download. Epoch take all major credit cards so all transactions are secure and safe.
Please visit Epoch.com - our authorized sales agent