SV91 - Axa and Chloe in a fantastic video featuring
Swimsuits and a Shiny Double Ended Dildo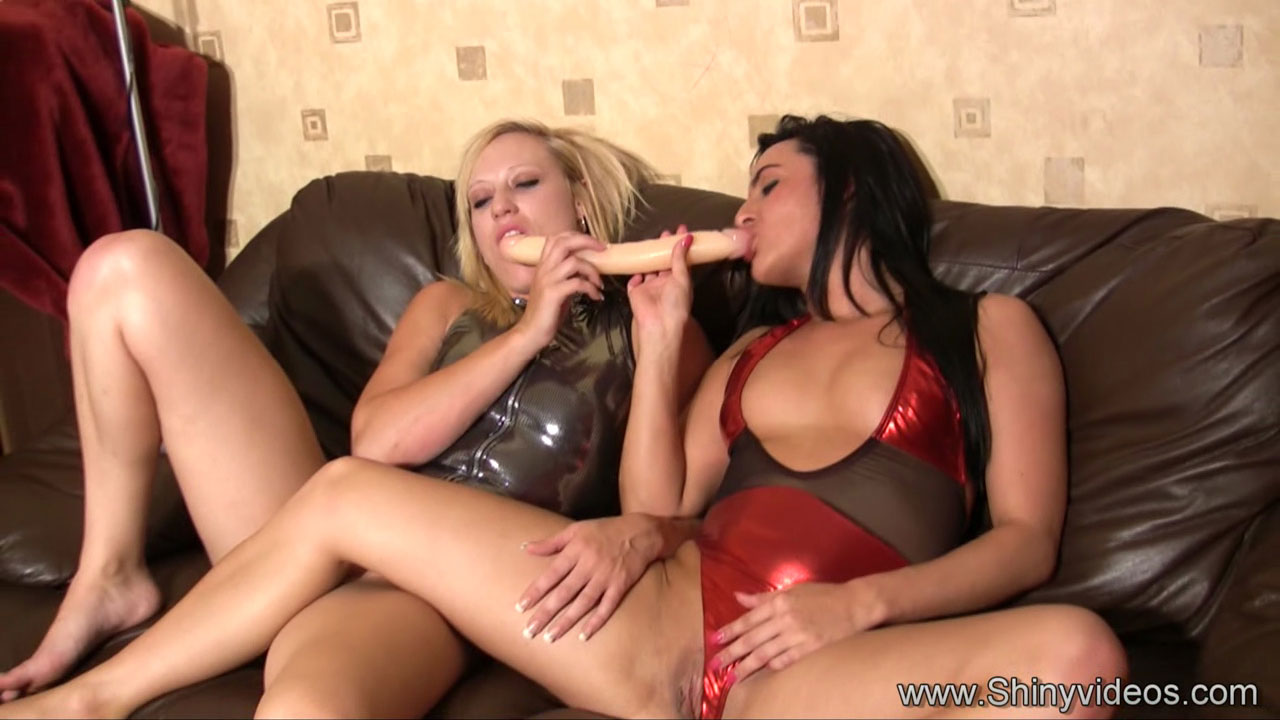 Now what could be better than these two perfect models, getting dressed up in swimsuits. Seeing them feeling each others bodies through the suits and then pulling them to one side, so they can explore each other with fingers, tongues and the biggest double ended dildo i could find. Theres a change of costume halfway through, you cant imagine how wet on the inside these suits got. The juices filled the room with an amazing smell of sex. This has to be one of the best 2 girl videos i've had the pleasure of putting online for you. Even that sexy cola swimsuit gets in on the act.

A must buy video for Axa or Chloe fans, plus the lovers of swimsuits.

The Video is 30mins Long & is Shot in Full HD. The Video is in Encoded in 720p DivX.
The Video download is 1gb AVI File.

I've changed the gallery of pictures with this update, as image-barn is now getting over run with adverts and pop up windows and i want to keep everything user friendly.



Add & Read Reviews of this Video at the Bottom of the Page!

I strongly recommend using Mozilla Firefox Internet Browser and a Download Manager like Download Them All to enable you to Download the Video Files Without Dissapointment.

Please Check your PC meets the Minimum Requirements to Play High Definition DivX Video Files to Avoid Dissapointment:

http://support.divx.com/faq/view/supportFAQen036/System-Requirements-DivX-for-Windows
The payment system will advise you on cost in your currency.
Use the buy now button, this will allow you to come back and click on the download button. Enter your user name and password and download. Epoch take all major credit cards so all transactions are secure and safe.
Please visit Epoch.com - our authorized sales agent