SV93 - Leona in swimsuits, outside teasing and showing. Then home for the adidas and more fun.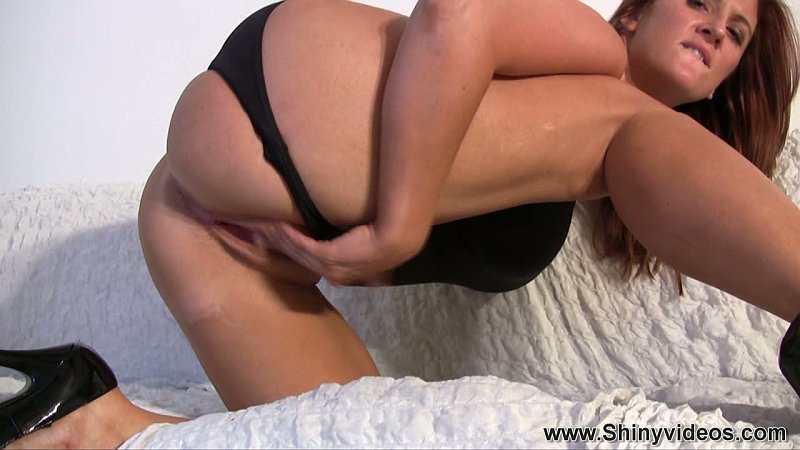 Here's a great video of Leona having fun in various swimsuits. Starting off with an adventure outside, sitting at the back of the car showing you that skin tight swimsuit. Then a little fruity fun and teasing, just to get you thinking of what you might like to enjoy with her. Inside the car, you get close up and personal. Back home to change into the stunning adidas swimsuit, everyone has to like this suit. After posing and teasing, the suit is pulled to one side to allow fingers and toys access to her sweet looking pussy. My favourite part is seeing her on all fours with that sweet ass begging to be.... ok i'm getting over excited but i'm sure you'll know what i mean..

A must buy video for those who like tight shiny and horny videos.

The Video is 33mins Long & is Shot in Full HD. The Video is in Encoded in 720p DivX.
The Video download is 1gb AVI File.

I've changed the gallery of pictures with this update, as image-barn is now getting over run with adverts and pop up windows and i want to keep everything user friendly.



Add & Read Reviews of this Video at the Bottom of the Page!

I strongly recommend using Mozilla Firefox Internet Browser and a Download Manager like Download Them All to enable you to Download the Video Files Without Disappointment.

Please Check your PC meets the Minimum Requirements to Play High Definition DivX Video Files to Avoid Disappointment:

http://support.divx.com/faq/view/supportFAQen036/System-Requirements-DivX-for-Windows
The payment system will advise you on cost in your currency.
Use the buy now button, this will allow you to come back and click on the download button. Enter your user name and password and download. Epoch take all major credit cards so all transactions are secure and safe.
Please visit Epoch.com - our authorized sales agent